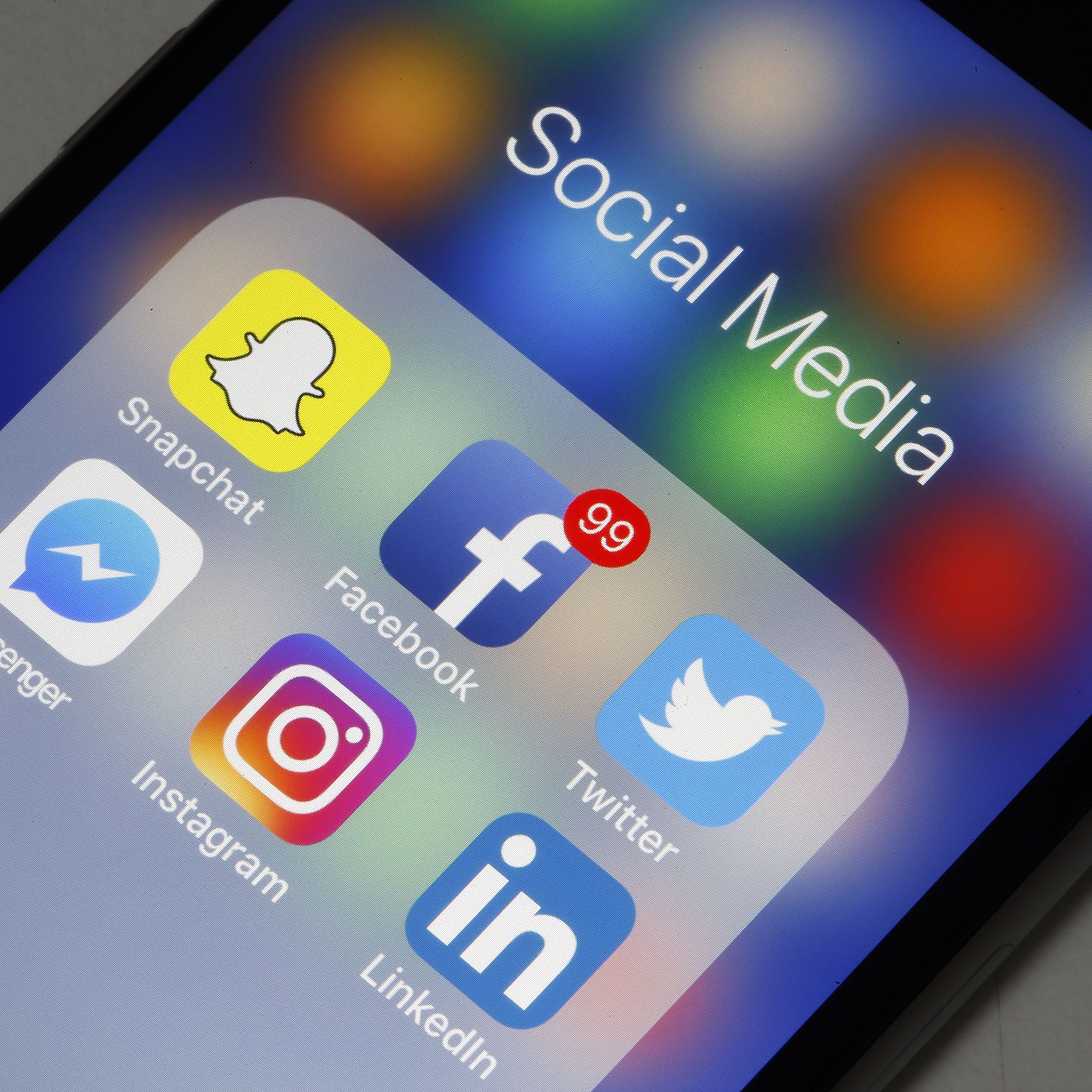 RoundTeam – The Twitter Content Management Platform
RoundTeam offers a time-saving solution to engage with the Twitter community by discovering and sharing relevant content. We bring quality content to your followers, which eliminates spam and enables you to grow your presence on Twitter.
We only disseminate quality content – avoiding "Twitter tune out" and enhancing your social media profile. RoundTeam automates the task of searching and sharing Tweets while allowing greater control, including source, type of content, frequency, hashtags of interest, and more. RoundTeam also allows for a secure experience, because a company Twitter account can be shared among multiple contributors without divulging the account password.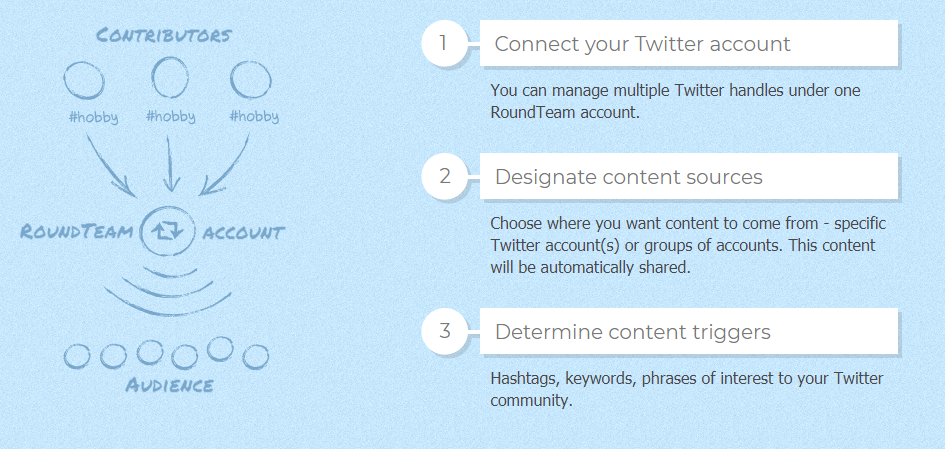 MORE: New York City Web Design Company
Read More