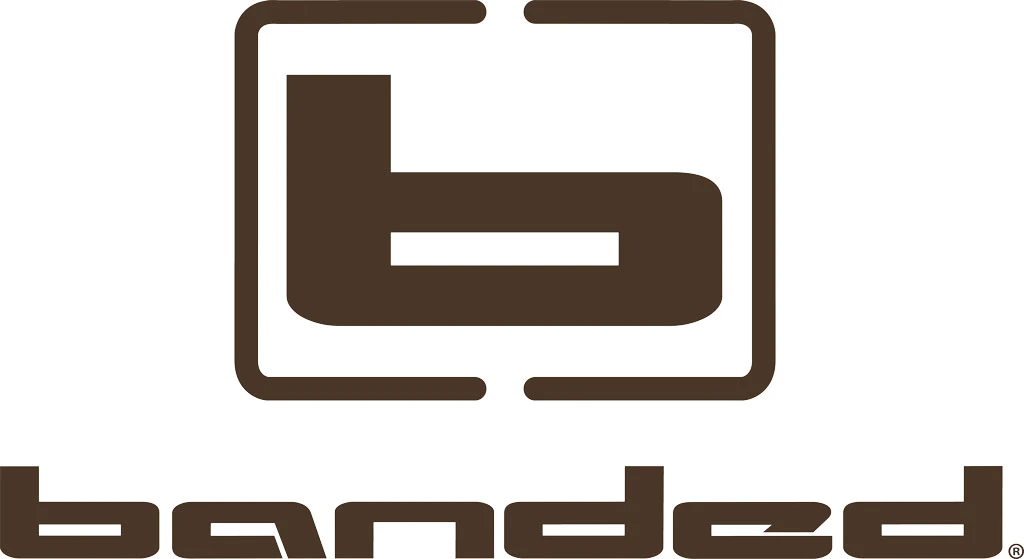 Scroll Down
---
BANDED is a company founded by a group of passionate outdoorsmen, innovators, and product designers who aimed to create superior products that can handle the extremes of the great outdoors. They traveled the world in search of the finest materials and engineering processes. After extensive materials testing and precise manufacturing, BANDED was born.
BANDED offers over six-hundred items in nineteen different categories, including outerwear, waders, boots, hunting accessories, blinds, decoys, and calls. They emphasize the use of metal hardware and incorporate traditional military themes with innovative style in their designs. Their gear is known for its toughness, sharpness, and reliability, making it the perfect choice for any armed adventurer.
Fonts

Concept
Maxburst provided a comprehensive solution for BANDED by building a new website on Shopify Plus, a platform designed for large and growing ecommerce businesses. They recognized the challenges faced by BANDED, including managing inventory and orders, limited payment options, inadequate customer support, and lack of website accessibility compliance, and integrated various third-party apps and tools to optimize the ecommerce experience.
The migration process involved transferring important data such as product, order, customer, and blog post information from the existing WordPress site to Shopify Plus. Maxburst also integrated various third-party apps and tools, including:
Attentive and Klaviyo for personalized marketing
Google Shopping Feed for visibility
Zendesk for efficient customer support
AccessiBe for website accessibility compliance, and
Okendo to build on the credibility of BANDED's products through reviews and ratings
Maxburst's integration of Shopify Plus with Quivers and Sage 100 further streamlines BANDED's operations by providing an efficient way to manage inventory, orders, and accounting. This comprehensive solution allows BANDED to focus on their core business while providing an enhanced ecommerce experience to their customers.
By switching to Shopify, BANDED was able to streamline their online business and provide a better experience for their customers. Overall, Maxburst's solution for BANDED demonstrates their expertise in ecommerce solutions and their commitment to providing comprehensive and tailored solutions to their clients.