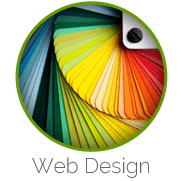 Web Design Focused on Achieving Your Business Goals: Like anything in business, making a decision often comes down to the return on investment. If your goal is to generate more revenue, get more customers, or increase profit margins, MAXBURST's approach to integrated marketing can get you there. MAXBURST isn't just about web design; we're dedicated to Internet Solutions with a purpose.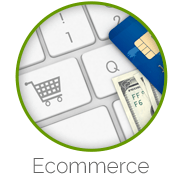 Ecommerce: Sell your products online with ecommerce solutions that fit your needs. Add products, update pricing and manage your content easily and effectively. Our ecommerce solutions can be integrated with paypal or one of our payment processor partners to allow your company to easily take payments online. We offer integration with all the major shipping companies, including FEDEX, UPS and USPS. Contact us to find out more about our ecommerce solutions.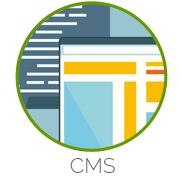 Content Management (CMS) Driven Solutions: We believe our clients should always have access to easily changing most of the content on their website. The right content management system can help give you and your staff control over content that needs to change on a regular basis. Manage everything from your Blog, News , Photos, Videos easily without the need to know html.spaceman-support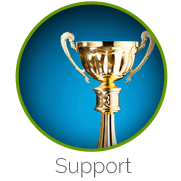 Support: Have a question? Need to setup an email? Need to add some content to your website? We know running a business is hard enough and though you have the tools to manage your website, there isn't always time in the day. We offer support packages to fit any monthly need. Let us help you make those updates when there isn't enough time in your day.