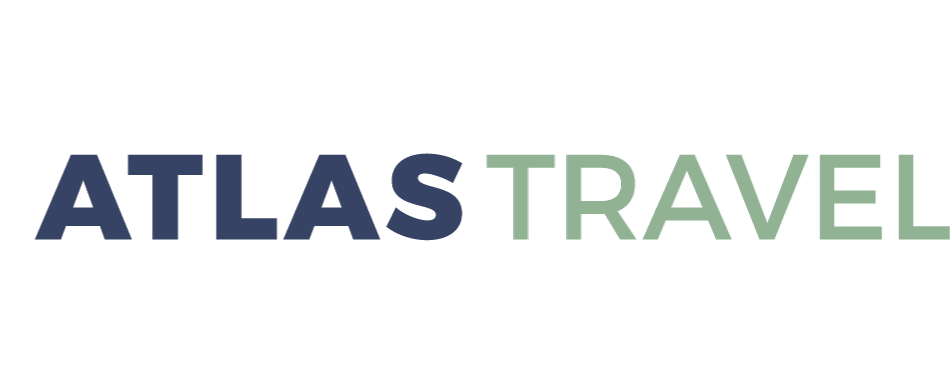 Scroll Down
---
Atlas Travel is an avid travel company that is forever curious in people, places, and cultures, and it is our goal to serve our clients and provide them with meaningful, self-actualizing, and memorable experiences.
We are dedicated in creating exemplary itineraries through special and handpicked experiences that highlight organized travelling at its best.
Fonts

Concept
Atlas Travel was looking to design its website to utilize all the latest web technologies available along with introducing new features, an updated interface and leverage the latest WordPress CMS Framework. The new website will provide its users with an entirely web-current online presentation which is easy to navigate, simple to find information and an effortless approach to browsing on multiple browsers and devices including mobile platforms with a responsive layout system.